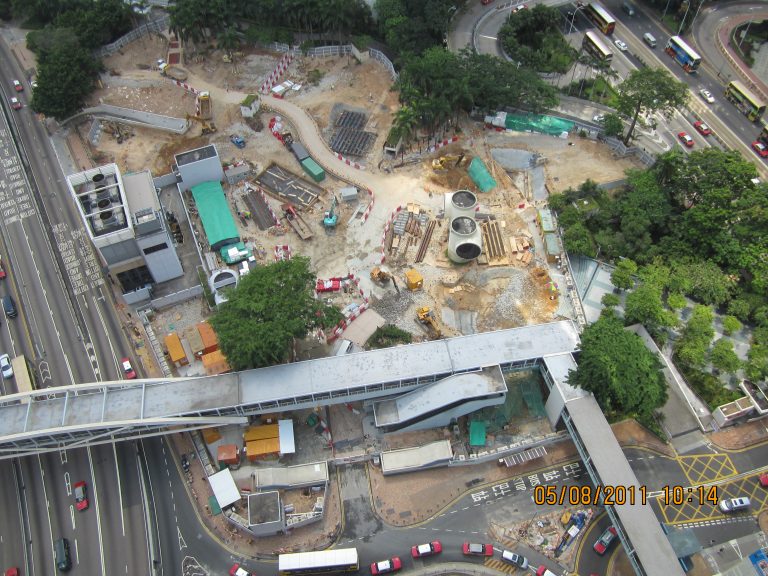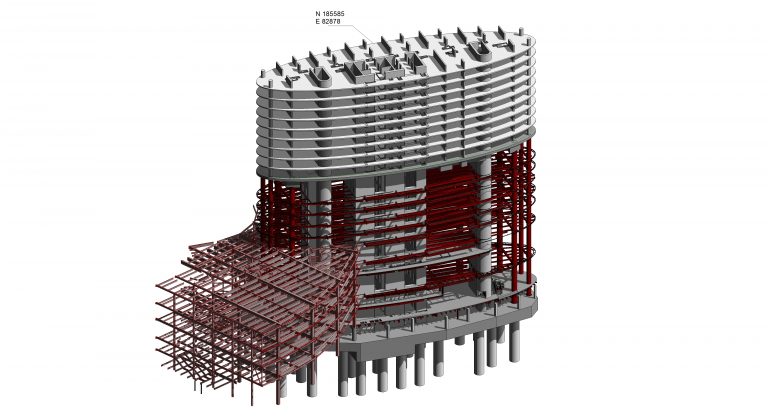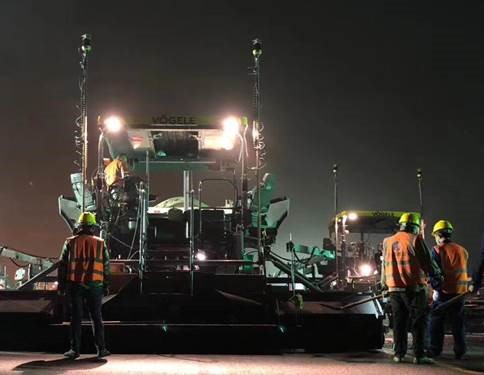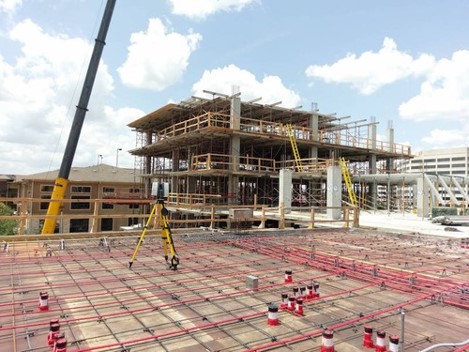 The variety and complexity of architectural design means that a surveyor in the modern construction industry requires a wide range of skills in order to allow construction to proceed at the fast pace required.
By retaining core staff with specialist experience we can provide support services at short notice and for both long and short term provision.
Engineering Surveys support our staff in learning the necessary skills through internal or external training courses.
We can provide specialist equipment from our current store including: TMS Tunnel Monitoring System, Leica P20 Laser Scanner, Faro Hand Scanner, Gyromat High Precision Gyro, Trimble Static and RTK GNSS, Topcon RTK, GNSS monitoring units, Fully automatic Total Stations for ADMS, Precision Digital Levels, Precision Laser Plumbs.
We can also provide the following specialist software (with operators): Autocad, Microstation InRoads, Revit BIM, AutoCAD Civil 3D, Surfer, StarNet
ESL Staff can both utilise BIM models in construction and build as-built models throughout the construction process.
Resurfacing work at HKIA showcases our ability to work to within tight time frames.
Construction documentation such as pre-pour scanning records is the sure way to avoid future disputes. ESL provide this service.