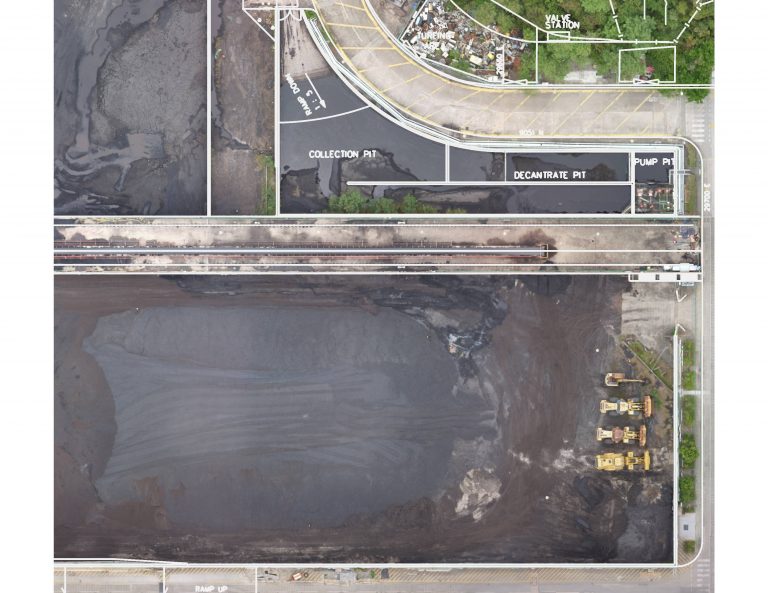 At Engineering Surveys we look at each project on a stand alone basis and match the available technology together with the client specification and relevant information. Where UAV photogrammetry provides an advantage in terms of cost/accuracy or program we shall consider this approach.
UAV Photogrammetry to provide a fast, efficient Coal Yard Volume. This was carried out in place of Laser Scanning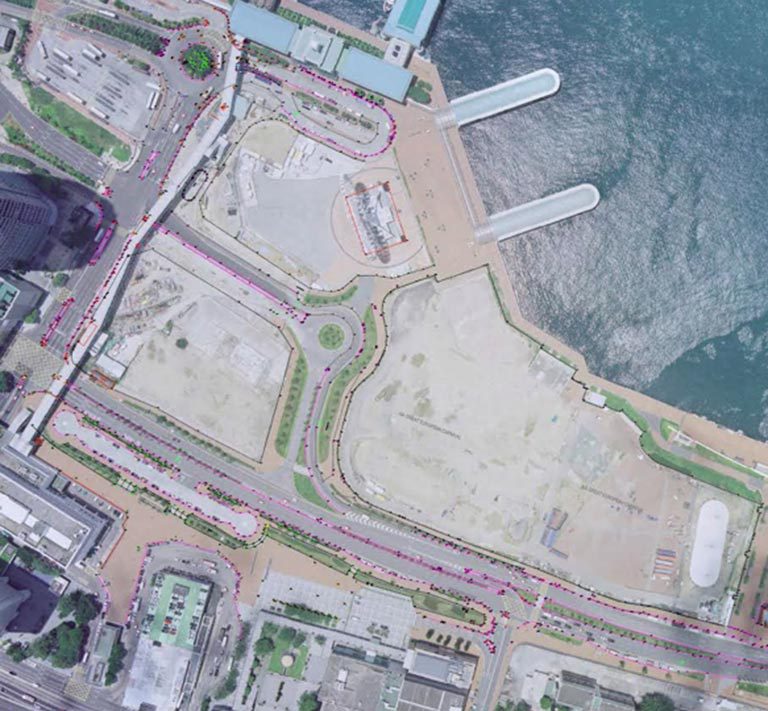 Orthophoto's produced from our own UAV flights or using publicly available Aerial images provides a fast and efficient way of understanding available space.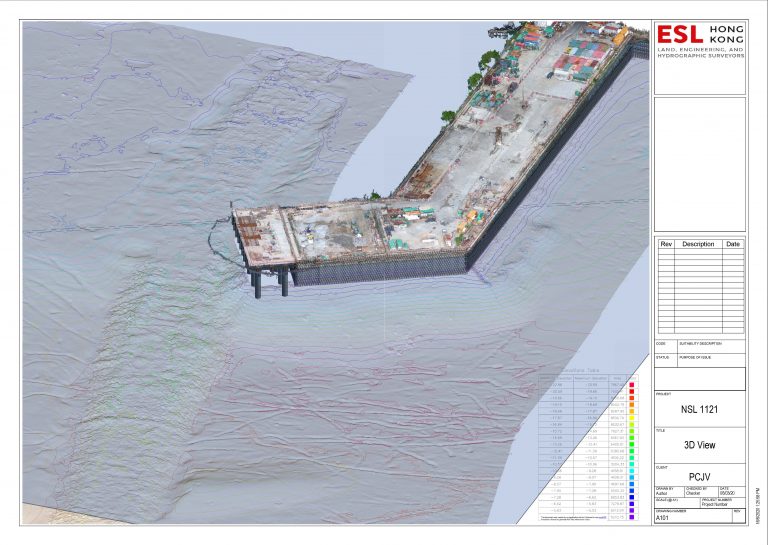 A combination of Multi Beam Bathymetry, Laser Scanning, UAV Photogrametry and BIM Modeling were used to produce this "Reality Capture" model showing both land and underwater construction..
The floating boom around the pier can be easily identified.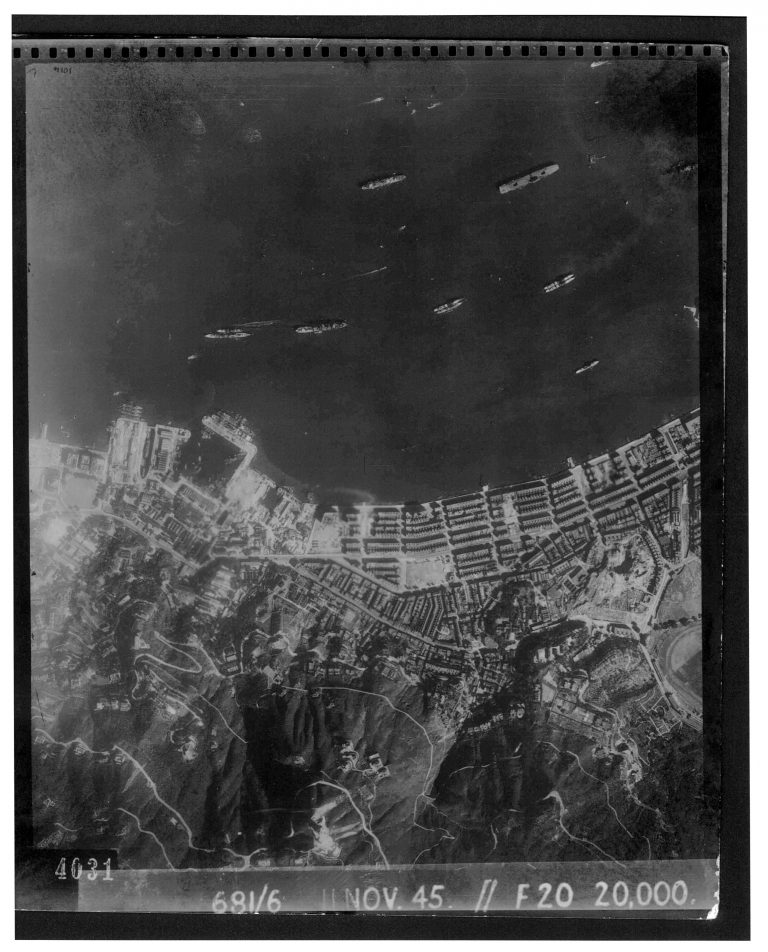 Historical Aerial Photos were used to identify underground obstructions encountered during Pipe Jacking
A typical high resolution data collection project will typically come down to Aerial (or Terrestrial) photogrammetry versus High Definition laser scanning. Both technologies can provide a high resolution point cloud suitable for modelling. The decision on which to use is based on:
Access, can the scanner cover the entire area.
Flying permission. In order to fly the photography it is necessary to keep at least 25m away from buildings and have full control of the area (within 50m) of the flight path.
Visibility. Do the "shadow areas" present problems.
Time and Cost
Accuracy required.
ESL have successfully applied for flight permits from the CAD in Hong Kong on numerous occasions.