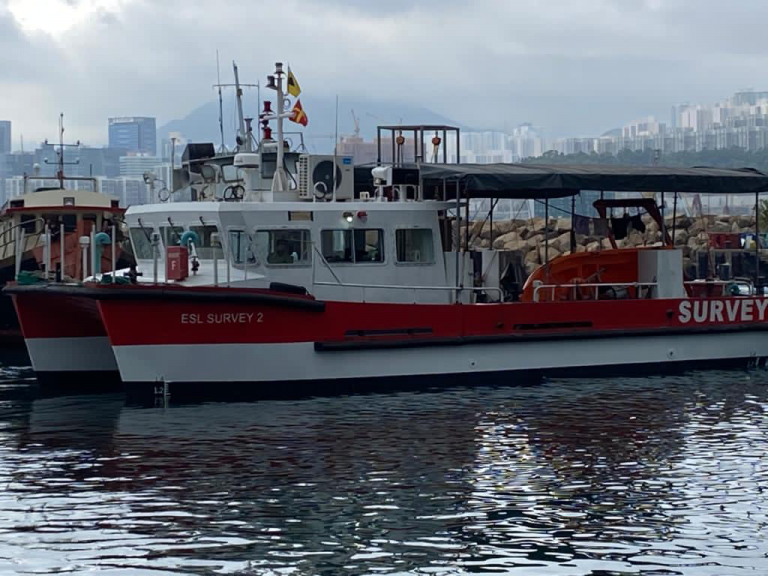 General
Our Hydro team have recently installed a new Radar Type Tide Gauge to provide real time tidal information.
The Tide Data is uploaded to a secure web page in real time while power is provided via a solar panel.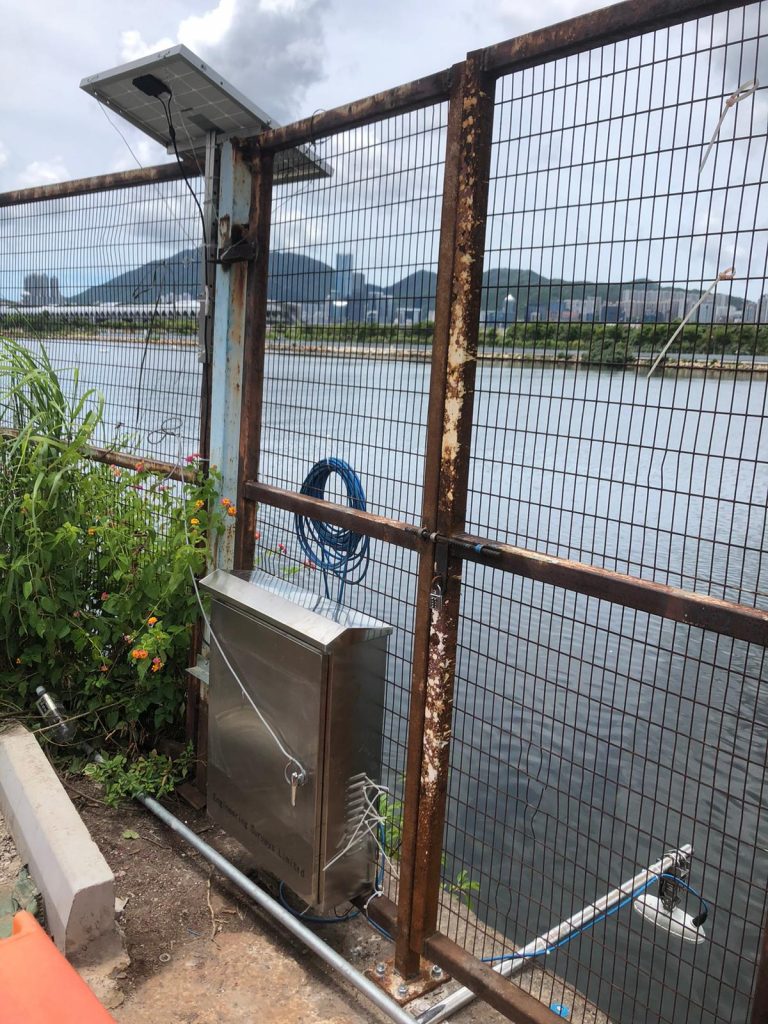 General
At the end of June we took delivery of our new RTC360 Terrestrial Laser Scanner. This is the fastest survey grade scanner on the market at 2,000,000 points per second with a complete dome scan taking 2 minutes.
This new purchase means we now carry 2 Leica and 2 Faro scanners and can match the best one for any project both in terms of hardware capability and software suitability.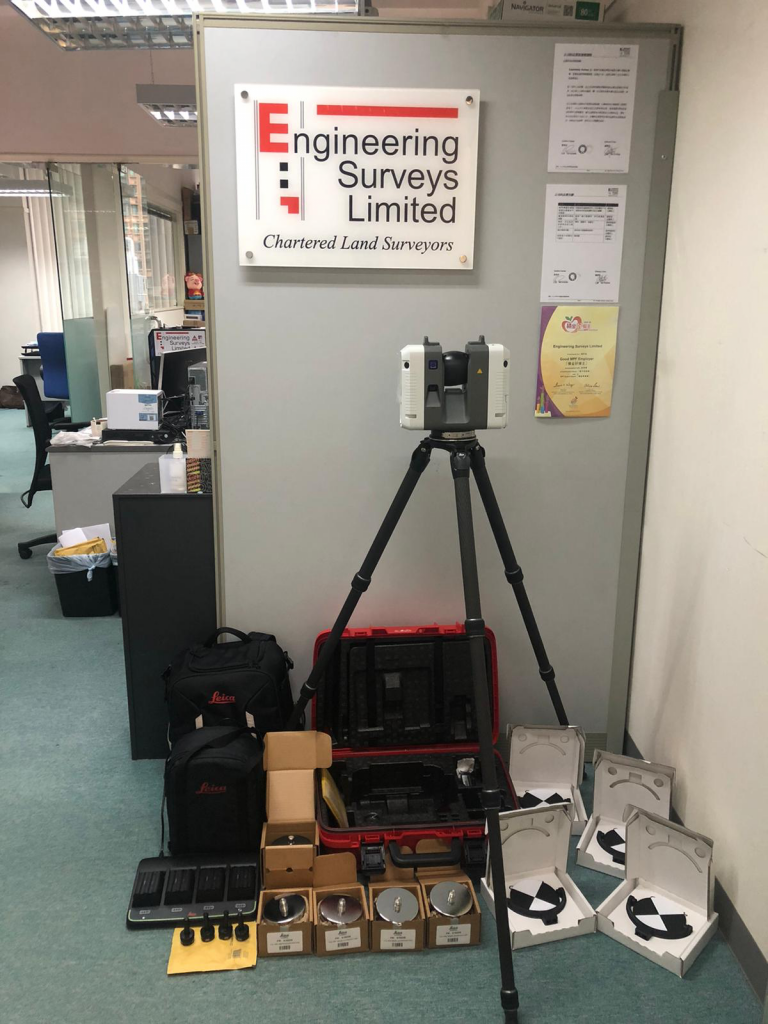 General
ESL Director Gordon Ferrier has been added to the list of CIC Certified BIM Managers.
This will assist in projects where the BIM component requires a Certified Manager. CIC are currently the certifying body in HK.
Company News
Paul, Jaden and Matthew recently hosted the Polytechnic University survey camp in Sai Kung on board "ESL Survey 2". Despite the untimely Virus the camp went ahead as scheduled and was enjoyed by all.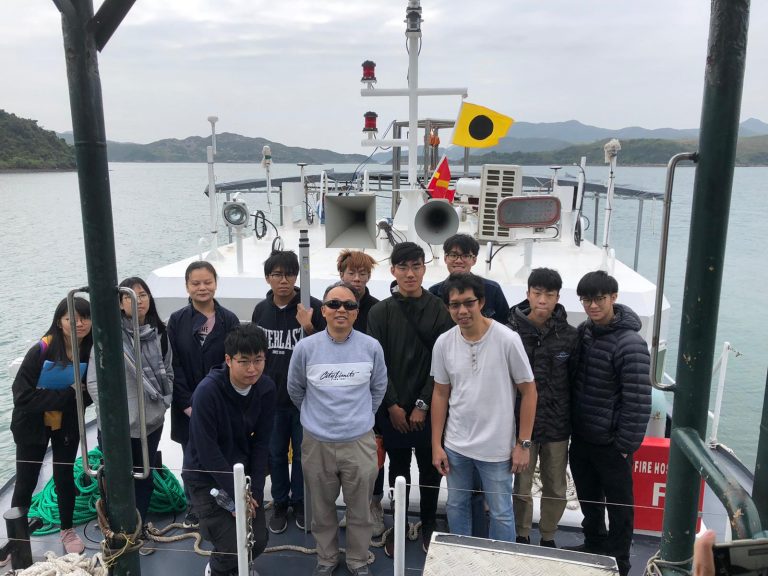 Company News