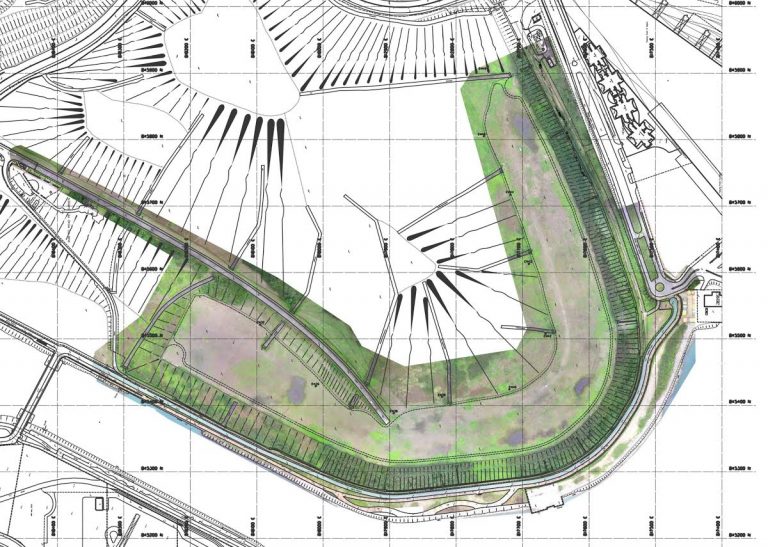 As the options for data collection increase exponentially through Mobile Scanning, LIDAR, UAV photogrammetry to one man operation total stations it is necessary to select the technology best suited to individual projects.
Traditional Topographic Surveying by radiation may still be the best option in many cases however at ESL as a single source provider we will always select the most appropriate technology in terms of accuracy/speed and cost.
ESL will always recommend the technology we believe is best suited to the task in hand such that the client specification can most efficiently be met.
When the most efficient method may not meet the specification we shall discuss with the client the best options to achieve the best balance between accuracy and time/cost.