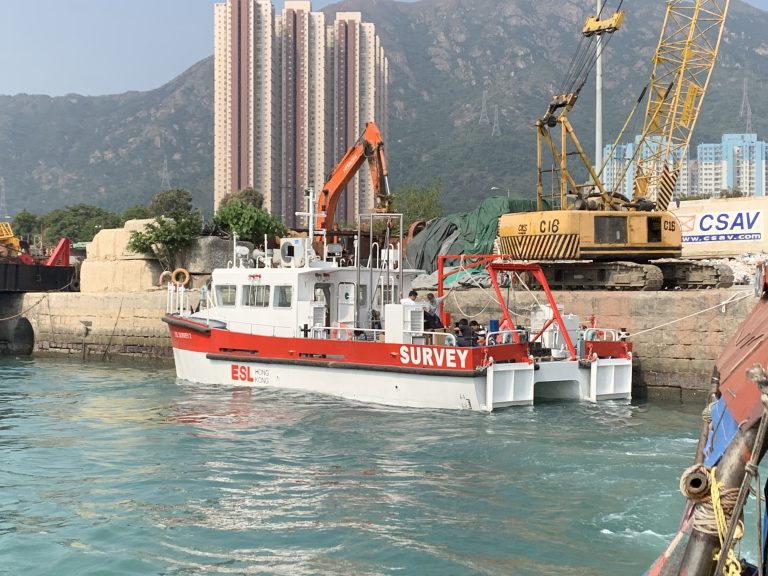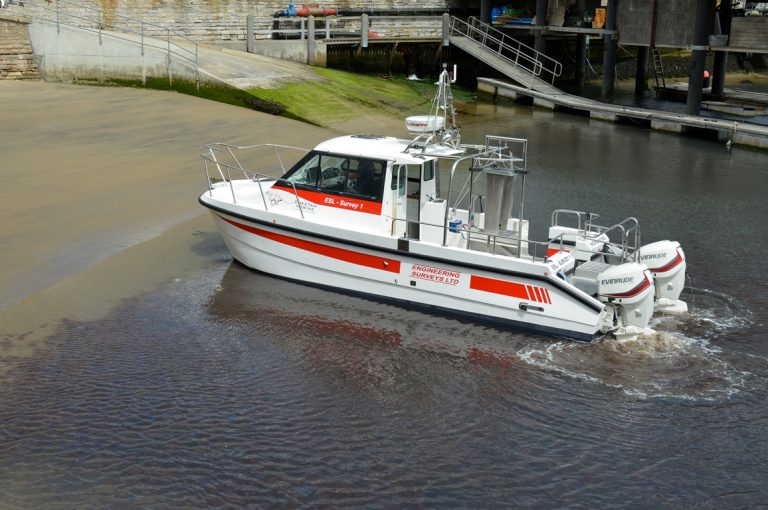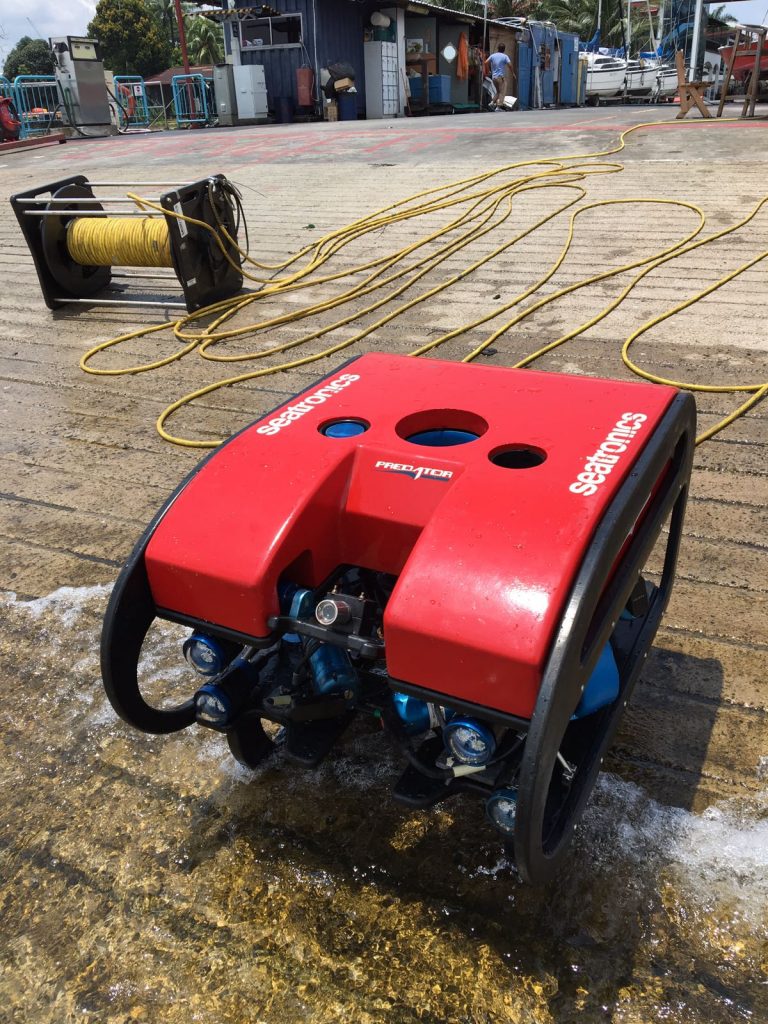 Our Survey Team and Survey Vessels are ready to mobilize with specialist equipment to carry out work ranging from Geophysical and Hydrographic Surveys,  Barge and Rig Positioning, Pipe Laying, ROV inspection and Tide Gauge Installation.
Surface Navigation, Motion and Orientation Systems
Applanix POS MV 320 GNSS Navigation, Motion and Heading Reference System
CODA F185R+ RTK GNSS Navigation, Motion and Heading Reference System
Trimble SPS855 RTK GNSS Navigation System
C-Nav Positioning and Navigation System
TSS Meridian Surveyor Gyro Compass
Bathymetric Survey System
R2 Sonic 2022/2024 170-450kHz Multibeam Echo Sounder System
Kongsberg EA440 38/200 kHz Single beam Echosounder System
Tritech Sub Bottom Profiler
Kongsberg MS1000 Sector Scan Sonar
Geophysical Survey System
EdgeTech 4125 Side Scan Sonar
Applied Acoustic Squid 500 Sparker
Applied Acoustics A200 Boomer Plate
Applied Acoustic AH360/8 Streamer Hydrophones
Applied Acoustic CSP Power Supply System with High Voltage Cable
Kongsberg GeoAcoustics GeoPulse Pinger
Tritech Sub-Bottom Profiler
CODA Octopus DA4G Sonar Acquisition System
Sub-Surface Positioning Systems
Sonardyne Ultra Short Baseline Line (USBL) System with beacons
Software
QPS QINSy Software
Qimera
CODA Survey Engine Seismic+ (Next generation for GeoKit Seismic)
Trimble HydroPro
Hypack
Sound Velocity
Valeport Ultra SV Sound Velocity Sensor
Valeport SWiFT SVP Sound Velocity Profiler
Tide Gauge and Reporting System
Valeport TideMaster and GPRS Telemetry System
ROV
Seatronics Predator Inspection Class ROV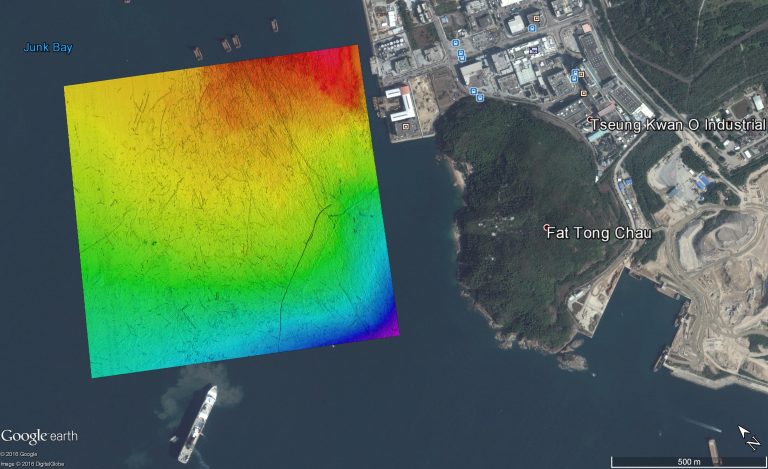 Sample Bathymetric Survey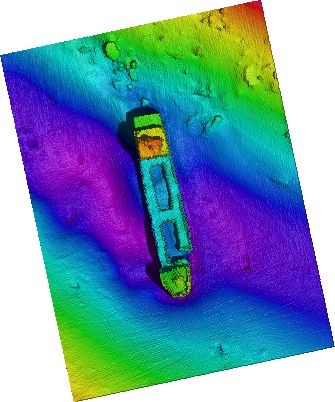 Sunken ship in Victoria Harbour. Surveyed with Ultra High Resolution MBES at depth of 25m.
ESL currently operate 2 specialist Hydrographic Survey Vessels in Hong Kong allowing fast reaction and the right platform for each task. We also operate a shallow water tender for operations in water <2.0m depth.