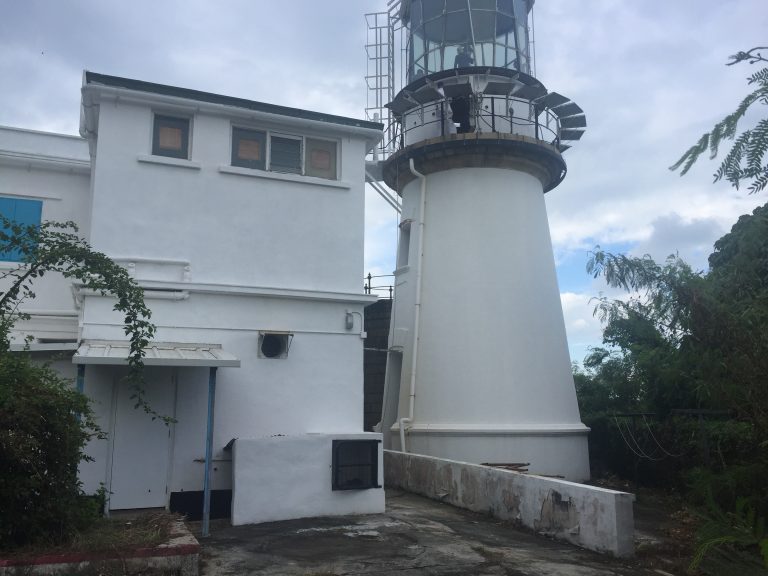 As the options for data collection increase exponentially through Mobile Scanning, LIDAR, UAV photogrammetry to one man operation total stations it is necessary to select the technology best suited to individual projects.
For the Reality Capture to BIM project on Green Island ESL adopted Traditional Survey, Laser Scanning and UAV Photogrametry for spatial data collection and the generation of a Revit Model to LOD500.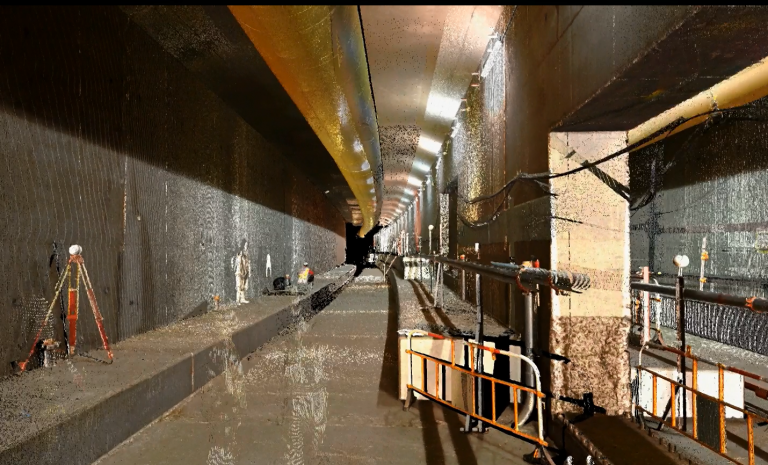 Laser Scanning was adopted in this new tunnel construction as Cloud to BIM comparison was the deliverable.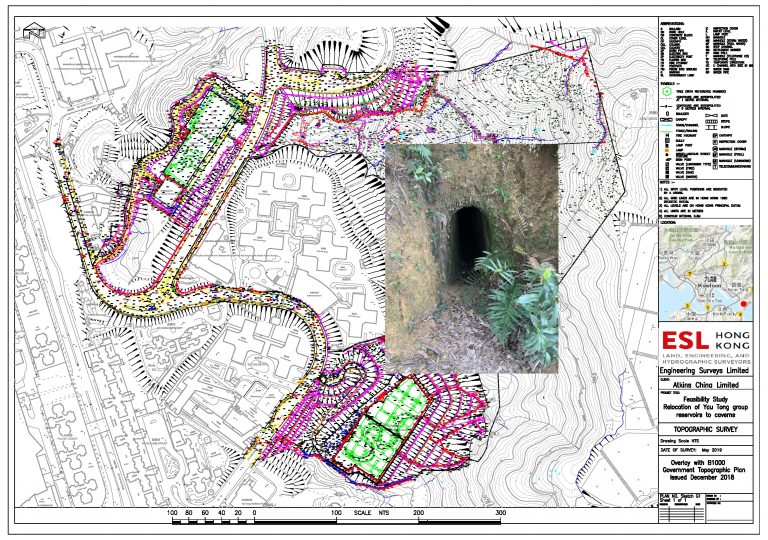 Traditional survey techniques where they are the most accurate and cost effective such as this topographic and tree survey.
ESL use UAV Photogrammetry and Laser Scanning as an aid when carrying out Tree and Topographic surveys but to accurately survey individual trees in a dense forest the solution is always traditional radiation.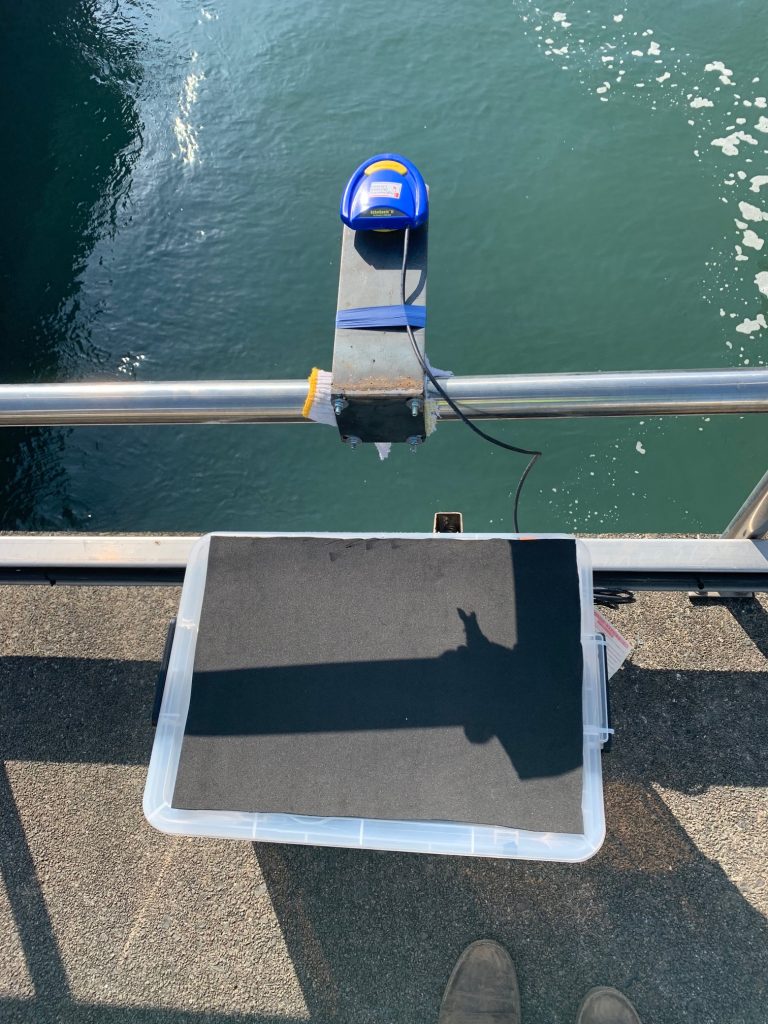 Hydraulic Surveys using Water Level Sensors and Data Loggers brings together a number of survey techniques.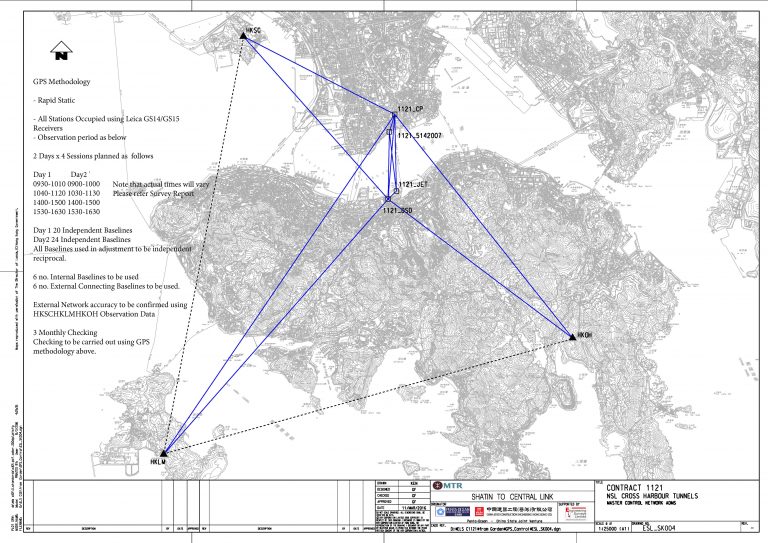 ESL provide Geodetic Control networks for construction and precise monitoring using our multi-network GNSS receivers, High end Total Stations, Precise Digital Levels and Leica Infinity Software.
ESL will always recommend the technology we believe is best suited to the task in hand such that the client specification can most efficiently be met.
When the most efficient method may not meet the specification we shall discuss with the client the best options to achieve the best balance between accuracy and time/cost.