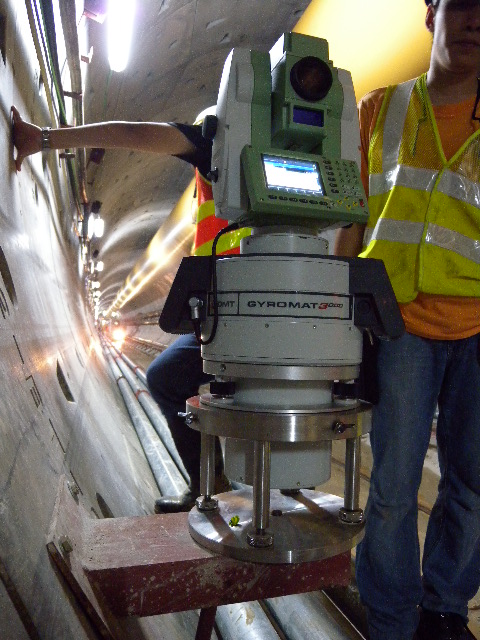 Underground Alignment Checking by Gyroscope
Our High Precision Gyroscope is used for Alignment checking on most major tunnel projects in HK either as an independent check or a major alignment control
Victoria Road Detention Centre
Heritage Survey including Laser Scanning, Topographic Survey, Photographic Record, Drawings, BIM model and Fly Through.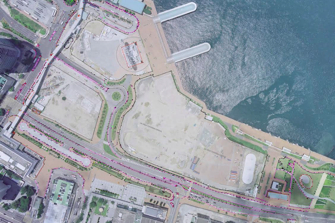 UAV Aerial Orthophoto for Carnival site
To design a carnival layout over a large extend an Orthophoto provides a quick and efficient solution.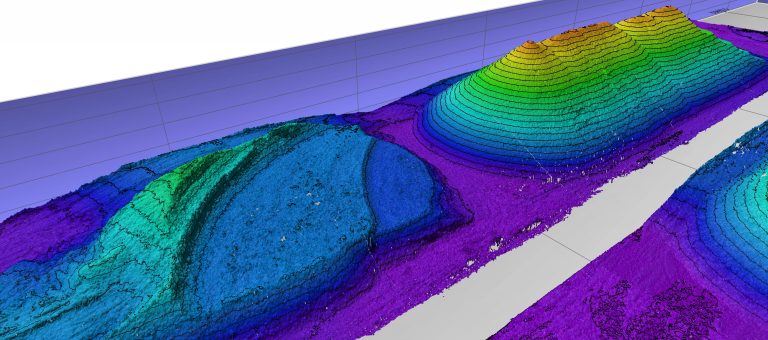 UAV Aerial Photogrammetry for Power Station Coalyard
Volume surveys in the shortest time using UAV aerial photos.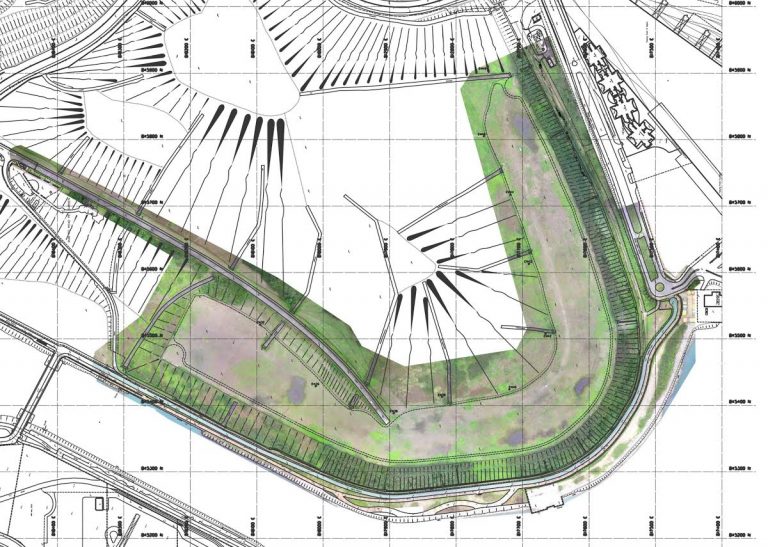 UAV Aerial Photogrammetry for Tseung Kwan O football ground
Aerial Photogrammetry is quick and accurate enough for many projects, particularly large flat locations.
Laser Scanning Airport Baggage Handling System
As constructed records become out of date very quickly. The solution is to obtain contemporary records in the shortest time. By scanning.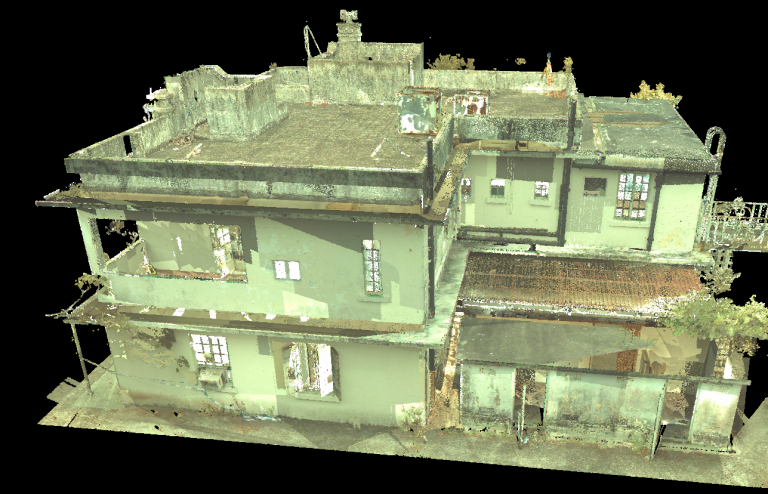 Heritage Survey Diamond Hill
Heritage Scanning, modelling and Photographic Record keeping has developed over the past few years.
Laser Scanning Gas Plant
Scanning of Pipe runs and subsequent modelling is becoming more and more common.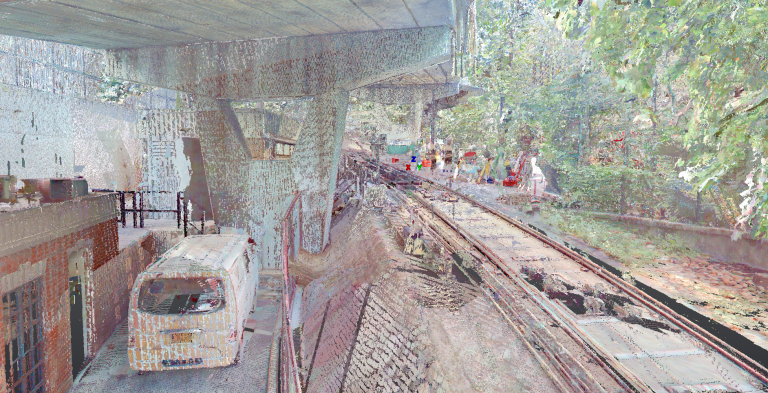 Laser Scanning Peak Tram
Scan to BIM is now a major source of work for ESL.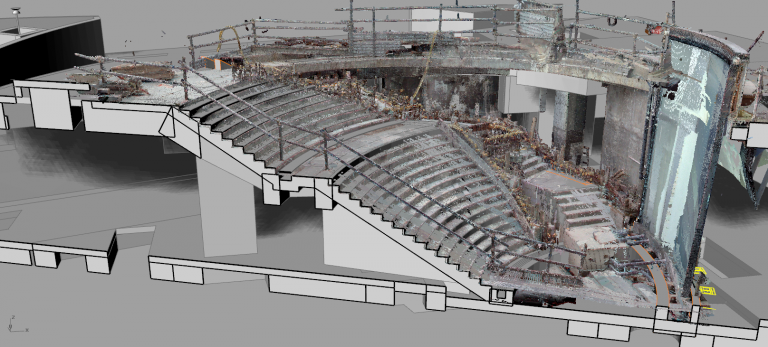 Scanning for Fit Out Works
Laser Scanning is increasingly being used to check fixing details for complex fit out.